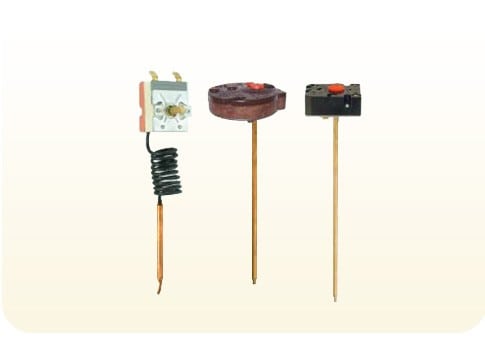 Safe protection mode many levels
Separate heating technology separates electricity and water, safe ground protection mode, independent leak protection mode, fault self-detection mode, over-temperature protection mode, anti-dry fire mode, mode Low water protection, the filter improves water quality and prolongs the service life of the device.
.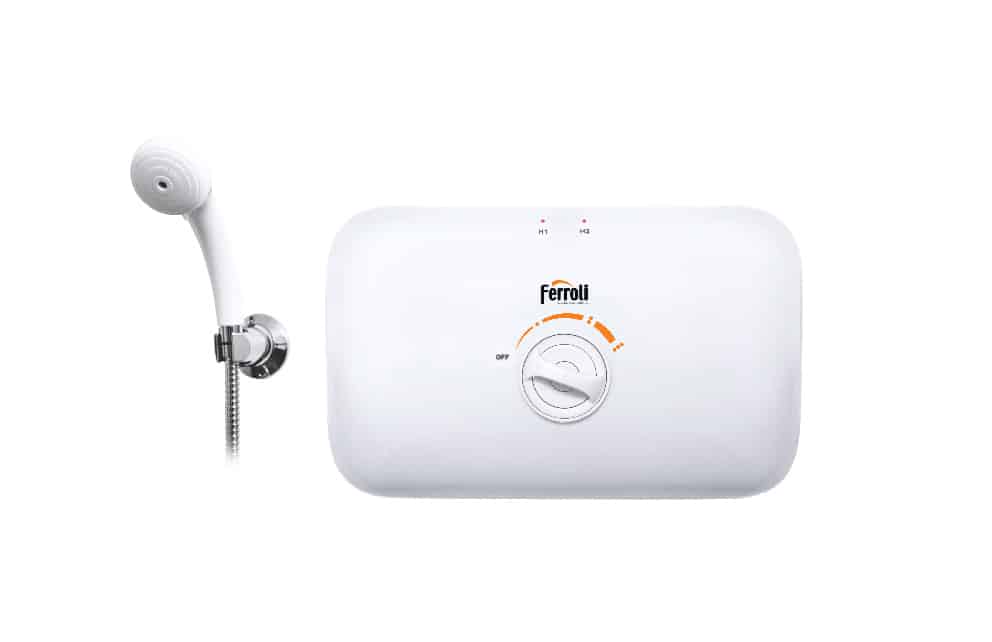 Easy to connect simultaneously with shower equipment
Easily connect simultaneously with shower equipment, shower ... serving all needs of hot water in the kitchen and bathroom
Earth leakage circuit breaker (ELCB)
Electrical leakage protection (ELCB) is a safety device that will disconnect the device from the electrical circuit whenever an electrical leak occurs through the human body when it touches electrical parts of the device.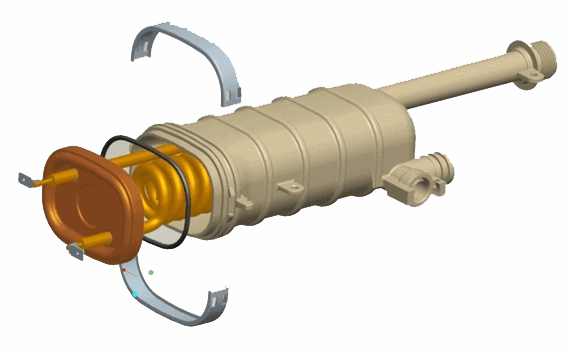 High efficiency - Power saving
High-performance pure copper heating rod ensures high durability super-heating. The tank is made of fiberglass, keeps heat well, saves energy
.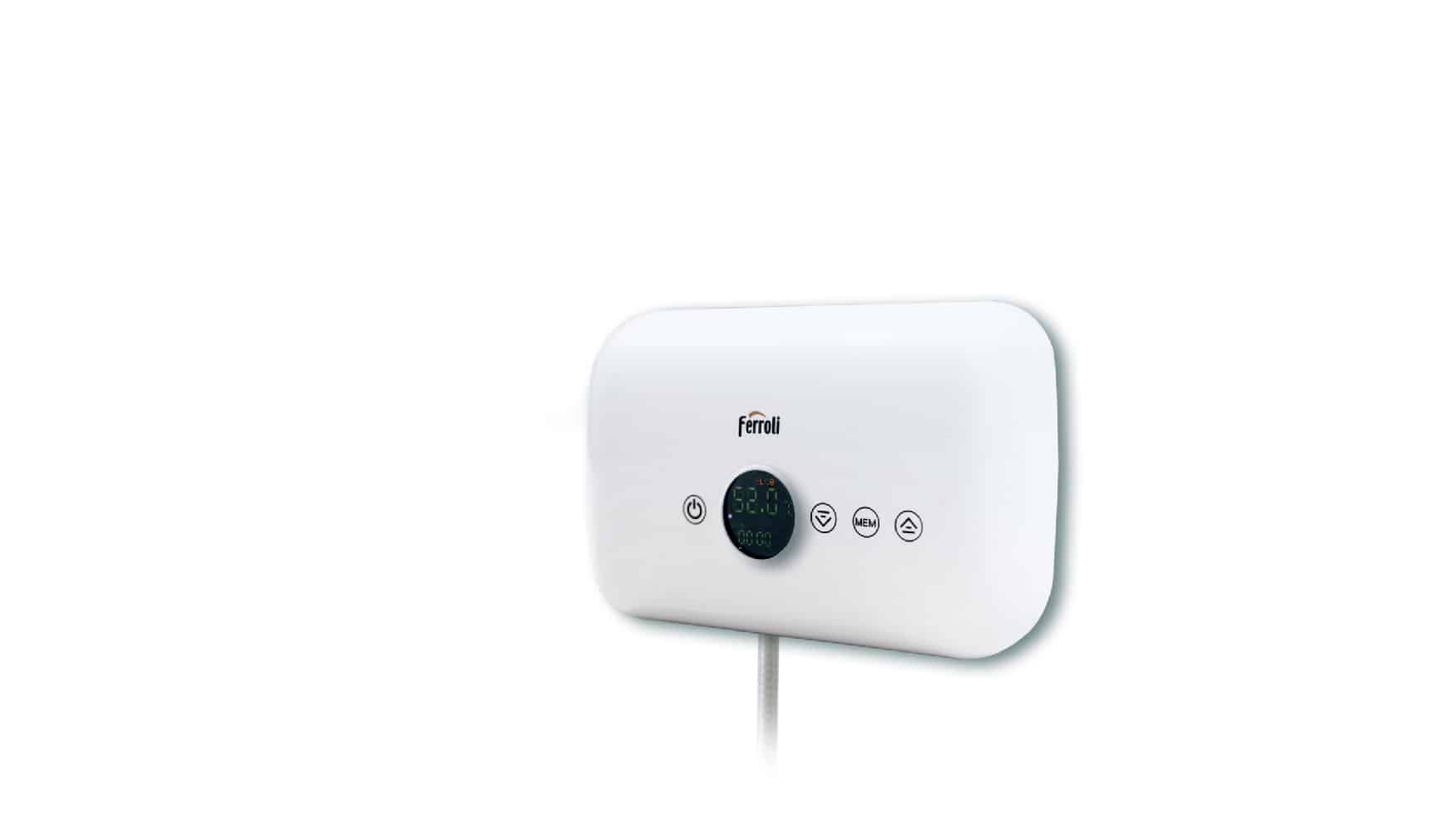 Elegant compact design
Rita jar has a compact design, weighing only 1.2kg is the perfect choice for a small area bathroom
.