Sản phẩm bình nước nóng, bình nóng lạnh,máy nước nóng tốt của Ferroli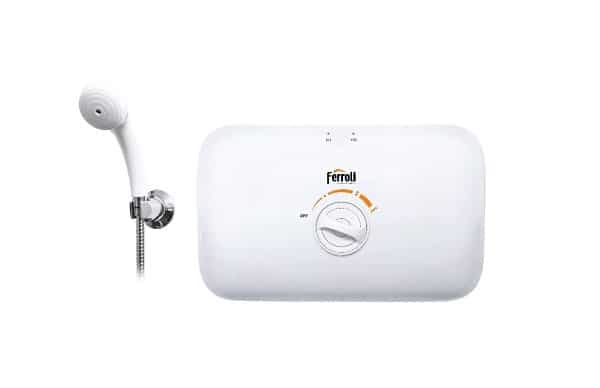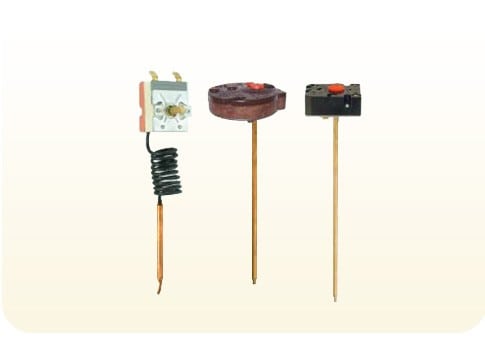 Safe protection mode many levels
Separate heating technology separates electricity and water, safe ground protection mode, independent leak protection mode, fault self-detection mode, over-temperature protection mode, anti-dry fire mode, mode Low water protection, the filter improves water quality and prolongs the service life of the device.
.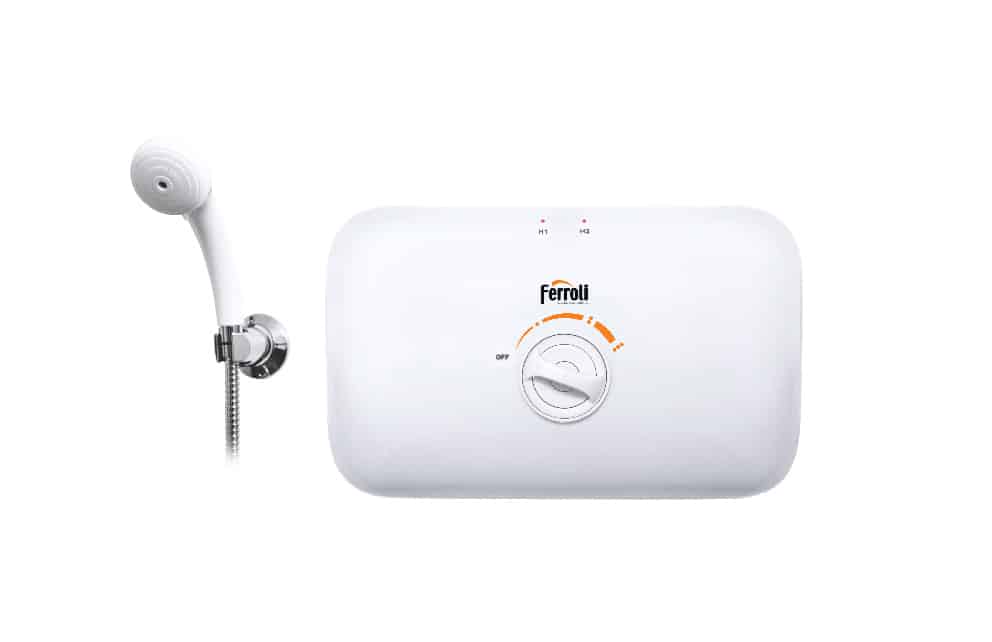 Easy to connect simultaneously with shower equipment
Easily connect simultaneously with shower equipment, shower ... serving all needs of hot water in the kitchen and bathroom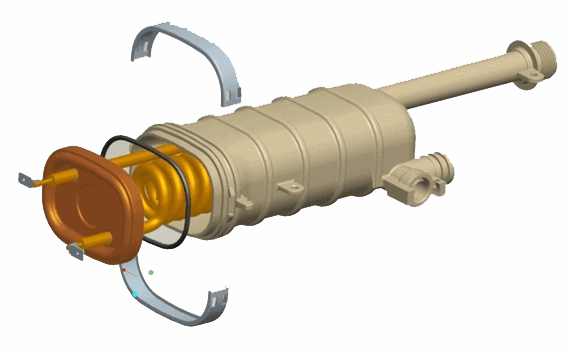 High efficiency - Power saving
High-performance pure copper heating rod ensures high durability super-heating. The tank is made of fiberglass, keeps heat well, saves energy
.
Lightweight luxury design
The thickness of each water heater is only 7cm, the weight is only from 2.75kg to 3.08 kg. The bathroom will become more comfortable, even in a very small area
.