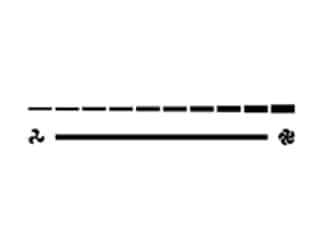 3-level touch control panel
10 modes slide control, modern, easy-to-use which
adjusts the suction speed to suit the amount of smell
and smoke when cooking.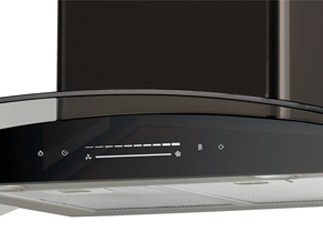 LED lighting function
Equipped with two 2x2W LEDs to ensure enough light
for cooking while saving energy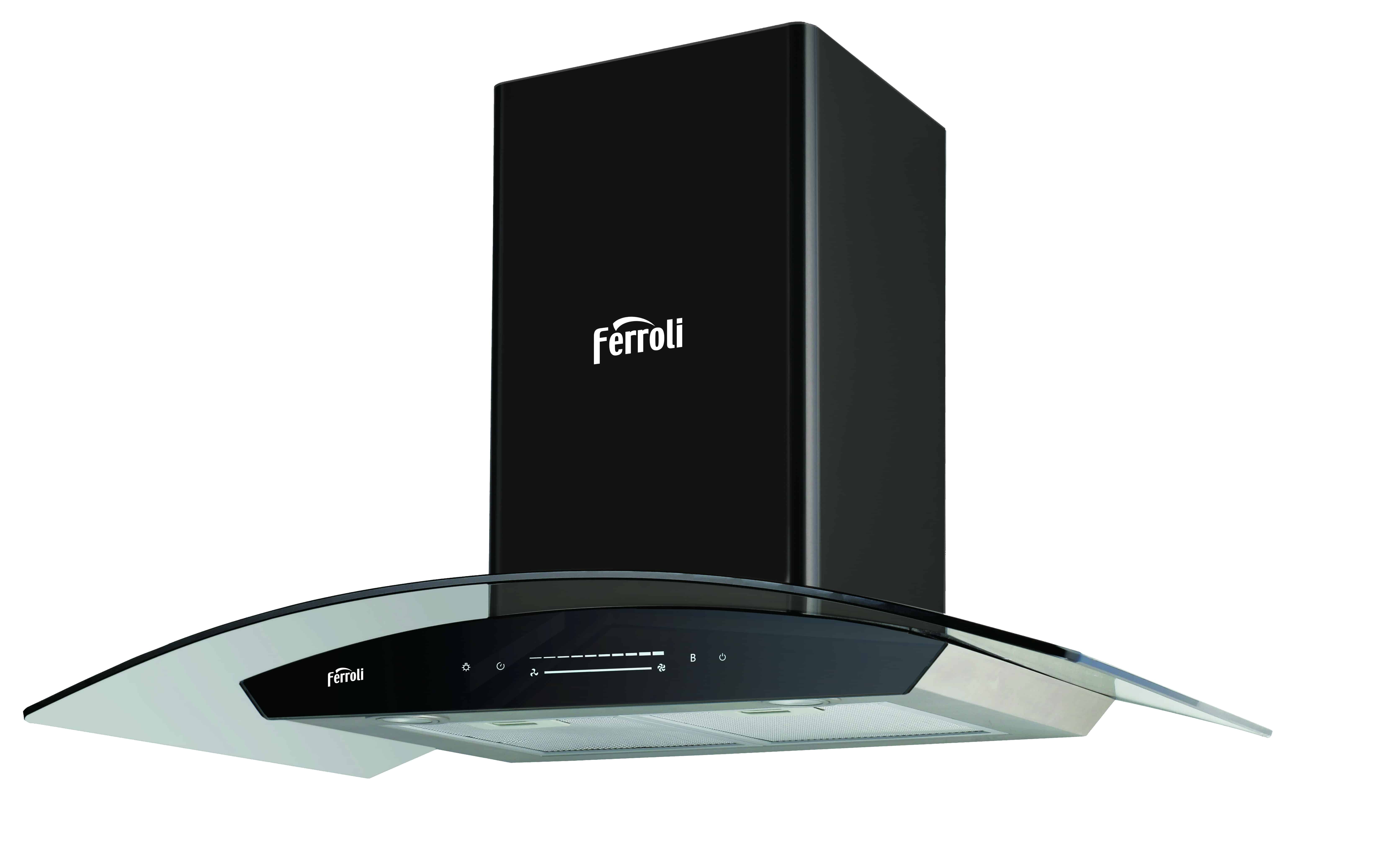 HC elegant curved glass
Elegant curved-sharp glass design bring modern & sophisticated kitchen space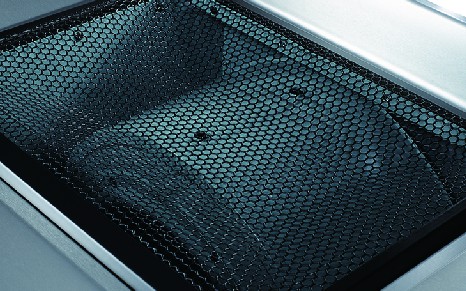 6 LAYERS-ALUMINUM FILTER
Aluminum oil filter with 6-layer mesh structure enhances the filtering effect, preventing dust and grease from getting caught in the machine to damage the device.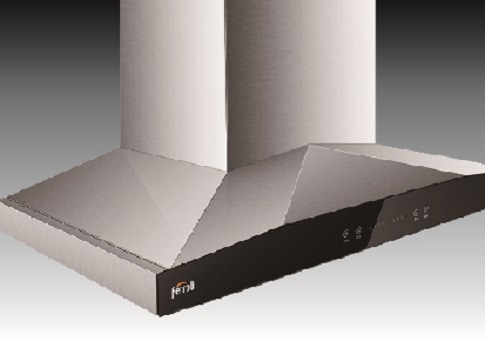 METALIC METAL BODY
Adopt intelligent laser seamless welding, seamless flue and metalic metal body, ensure the flue free.