Sản phẩm bình nước nóng, bình nóng lạnh,máy nước nóng tốt của Ferroli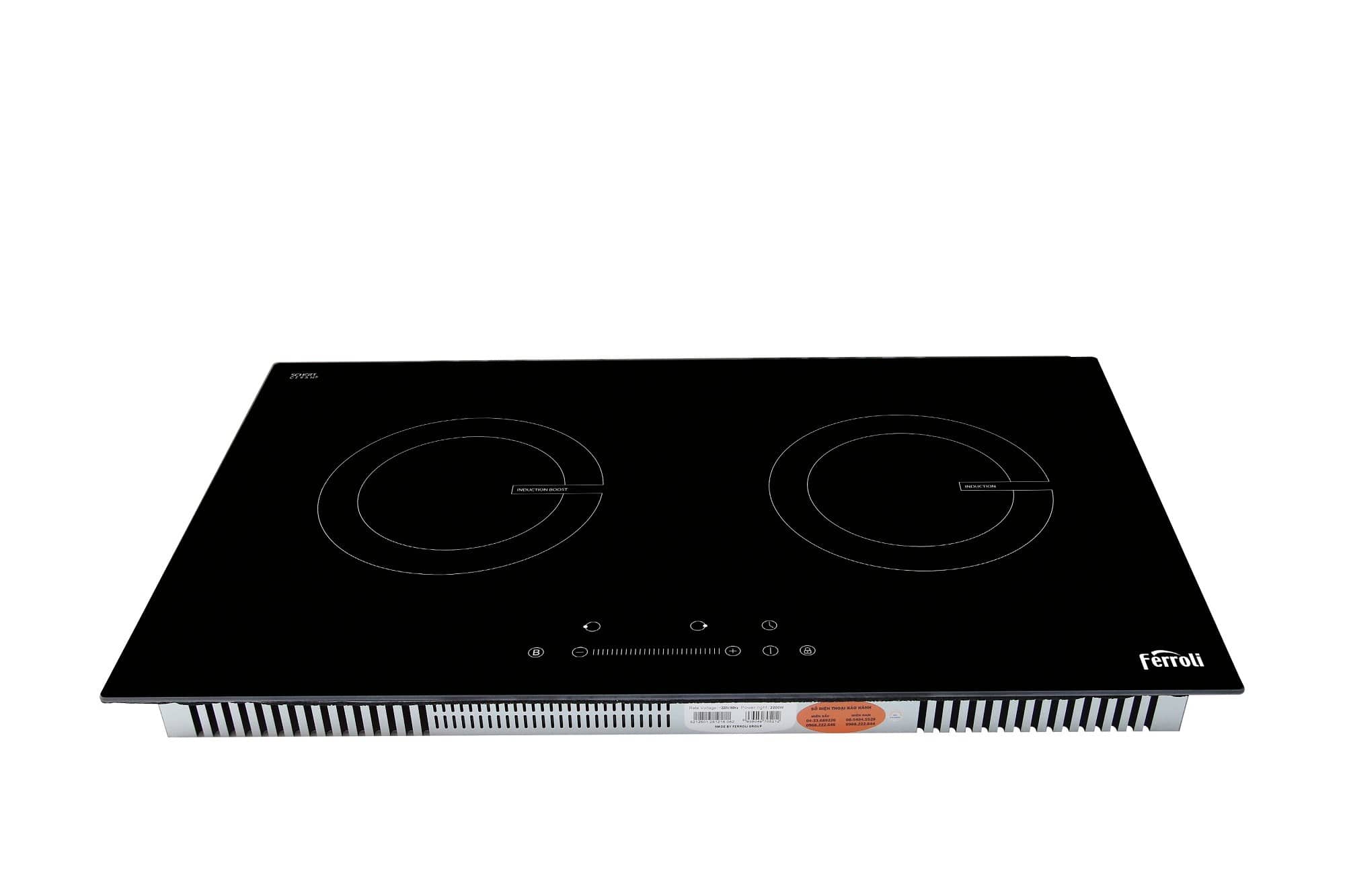 2 cookers with a capacity of 2000W + 2000W
2 cooking zones can be operated in parallel with an independent control panel for easy adjustment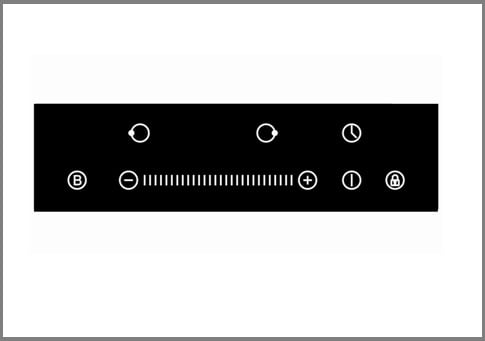 9 power levels
9 power levels to meet the diverse cooking needs of every family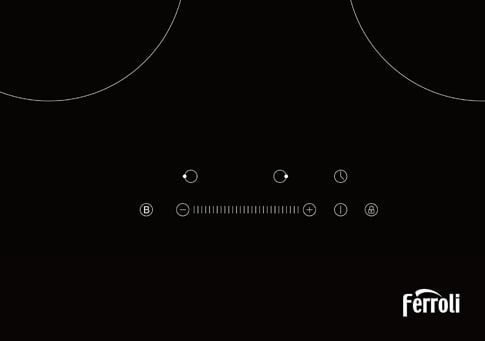 Slide type control panel
Gently sliding panel, modern, bring convenience to customers when using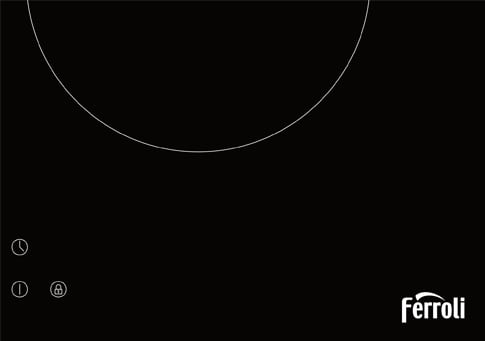 Timer function
The smart timer function helps users accurately control the cooking time, avoiding wasting electricity when forgetting to turn off the stove.
Inverter - save energy
The Ferroli induction hob incorporates inverter technology to save up to 30% energy. In addition, the inverter technology also helps the kitchen to operate smoothly and smoothly, helping to cook better and more stable food.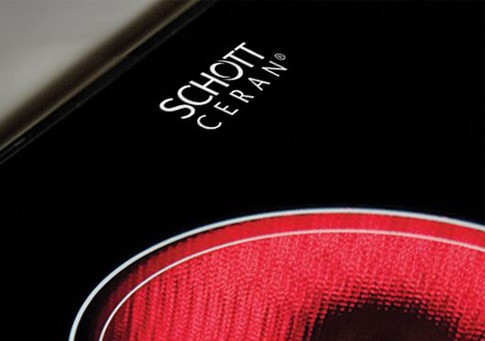 Schott ceran glass
Schott Ceran is a product of the world famous Schott glass manufacturer in Germany. Schott ceran is excellent at heat resistance up to 750 degrees C, environmentally friendly, shiny, durable over time.