Sản phẩm bình nước nóng, bình nóng lạnh,máy nước nóng tốt của Ferroli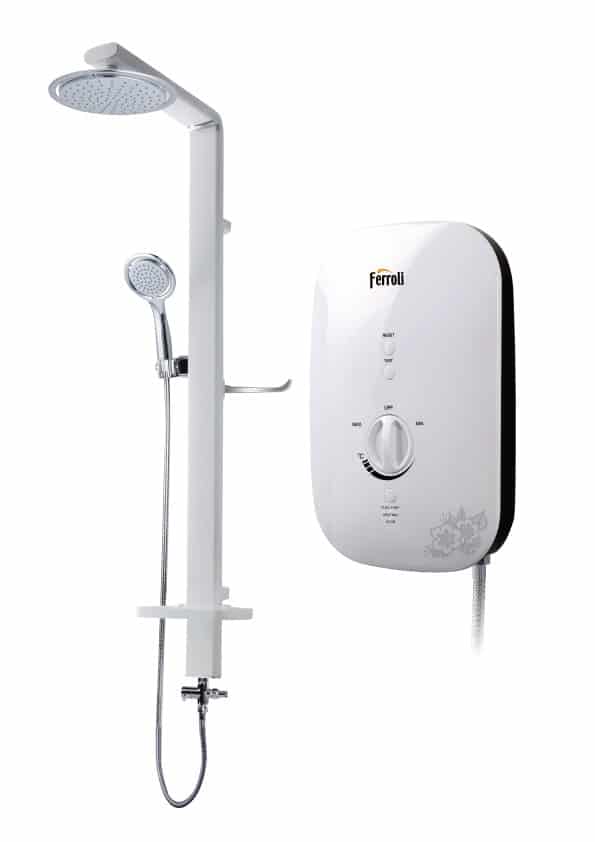 Hot water heater DIVO SFP
Super slim- with booster pump
- Slim design, light weight, elegance
- Advanced technology
- Pure copper burner/ heating element
- Multi-level safety protection
- Super quiet booster pump
- Strict safety standards
- Power saving
- Lotus tree comes with great class
- Easy installation
- Super quiet booster pump.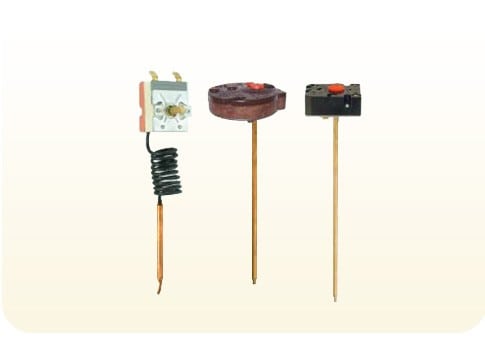 Safe protection mode many levels
Separate heating technology separates electricity and water, safe ground protection mode, independent leak protection mode, fault self-detection mode, over-temperature protection mode, anti-dry fire mode, mode Low water protection, the filter improves water quality and prolongs the service life of the device.
.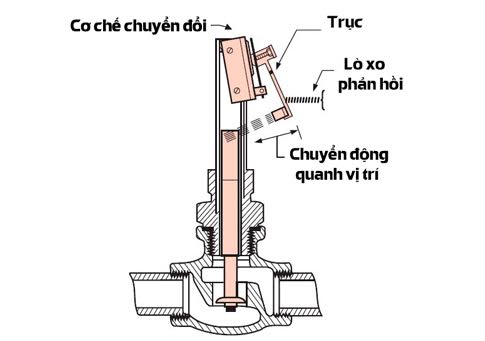 Flow control switch
Control the flow of water, ensuring steadily and continuous amount of water during use. With just one on-off switch action, the user can easily adjust the on / off operation of the direct heater (Direct heater only works when water flows and vice versa).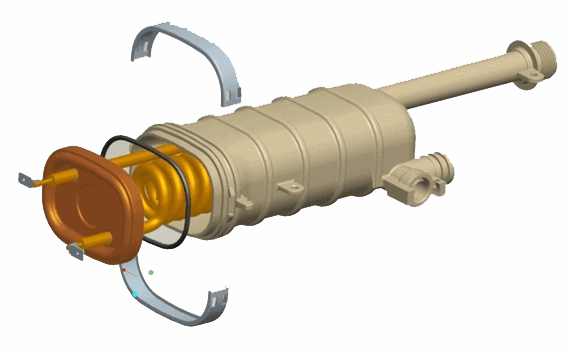 High efficiency - Power saving
High-performance pure copper heating rod ensures high durability super-heating. The tank is made of fiberglass, keeps heat well, saves energy
.
Super durable booster pump
Super quiet booster pump, makes no noise. Ensure that the water heater operates stably even in the case of weak upstream water
.