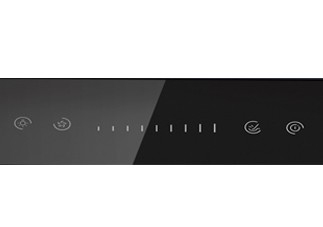 Bảng điều khiển kiểu trượt
Smooth slide control panel, incremental speed adjustment (from left to right) for comfort in use.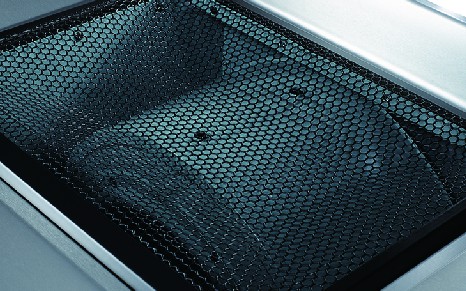 6 LAYERS-ALUMINUM FILTER
Aluminum oil filter with 6-layer mesh structure enhances the filtering effect, preventing dust and grease from getting caught in the machine to damage the device.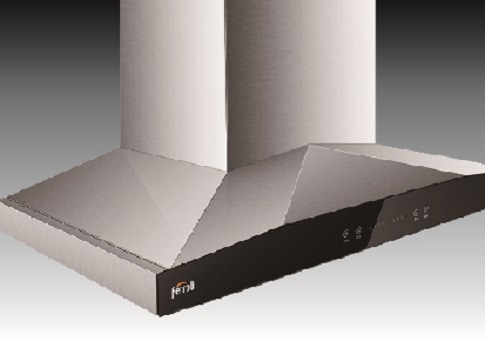 METALIC METAL BODY
Adopt intelligent laser seamless welding, seamless flue and metalic metal body, ensure the flue free.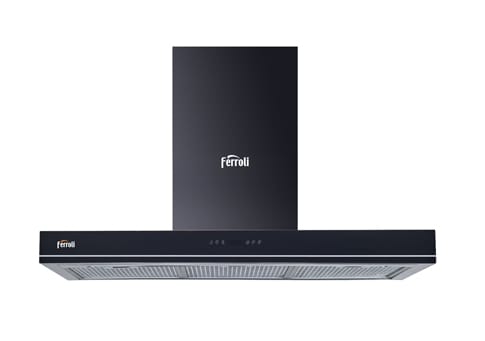 (Tiếng Việt) Kiểu dáng gọn nhẹ cùng thiết kế thanh lịch truyền thống của sản phẩm hút mùi chữ T phù hợp với nhiều không gian bếp vẫn luôn được nhiều khách hàng ưa chuộng.